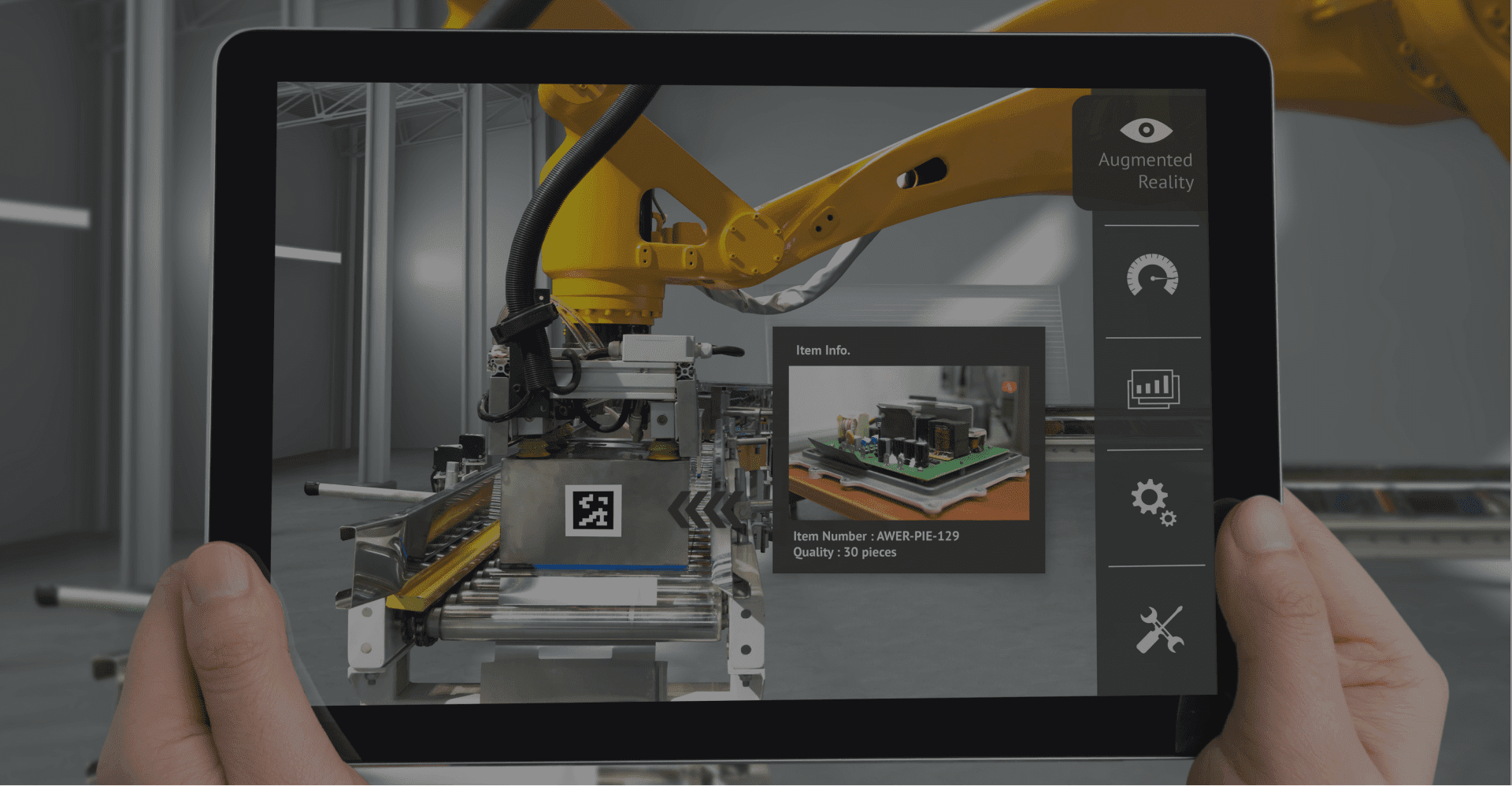 Why FactoryWorx?

Increased
Efficiency

Increased Production
Availability

Consistent Quality and
Brand Reputation
REQUEST A DEMO
Devices
Driving Your Manufacturing Success with Industry 4.0 Technologies.
In the hyperconnected Industry 4.0, IoT is no longer a futuristic, nice-to-have optional extra. Today, IIoT enabled, unified communication devices, that are standard in FactoryWorxTM MES, form an essential survival toolkit for modern manufacturing. Through predictive analytics Industry 4.0 devices enable informed, live-or-die business decisions  that add value to your business and throughout the value chain.
FactoryWorxTM
Industry 4.0 DEMO ENQUIRY FORM
Starting with automation or looking for a holistic MES Solution? Start Here.
Industry 4.0 Devices Eliminate the Biggest Manufacturing Challenges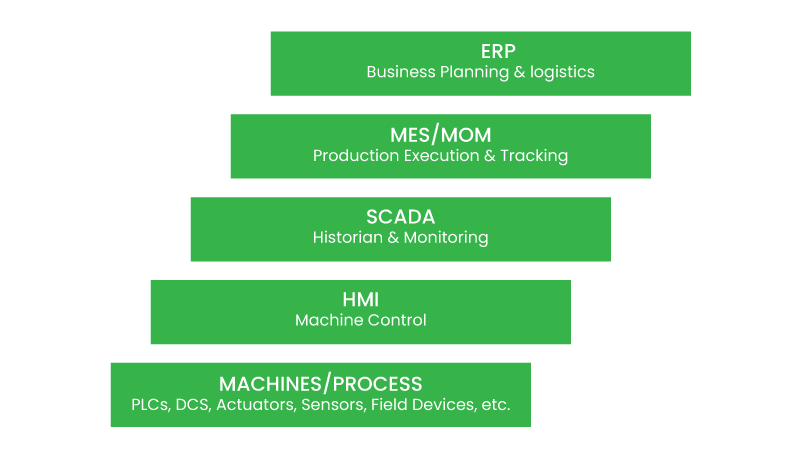 Manufacturing is tough: highly competitive and cost intensive. In addition to product innovation, to remain competitive the  entire business must focus on efficiency and effectiveness to eliminate key operational challenges:
1. Downtime
Due to: equipment break-down, power failure, operator unavailability, and materials unavailability
2. Waste
Due to inefficiencies in process design (labour and equipment planning) and product design.
3. Workforce Productivity
Related to biological and behavioural patterns.
Industry 4.0 Devices Drive Smart Warehousing
Installing smart sensor environment enables stronger connection with your value chain, delivering a host of benefits in monitoring, automation and predictive analytics at each point of warehousing operation.
FactoryWorxTM Industry 4.0 transforms Manufacturing One Sensor at a Time
With FactoryWorxTM MES software solutions the digital transformation is easy and cost effective through its inherent scalability and transparency.
Even in the most basic FactoryWorxTM configuration we include essential devices to connect your production to the business system (ERP) and to people, from operational teams to C-suite, to people and machines along the supply chain to enable you:
Real time production visibility
Real time reporting on critical production issues
Better business decisions through instant data access and Predictive Analytics
Optimised asset utilisation through Predictive Maintenance
Increased ROI through better insights into labour, materials and energy costs.
FactoryWorx partners with leading providers of high quality Industry 4.0 devices to deliver efficient, scalable and relevant FactoryWorxTM Industry 4.0 Solutions. This provides our clients with best hardware to suit their current systems and budget. Our MES solutions are hardware agnostic and customer centric.  
The exact architecture for your manufacturing operation will depend on your production set up, size and required capacity. However, there is the essential stack common for all IIoT enabled operations that are powered by advanced, future ready MES solutions.
Ease of Deployment – Breaking the Key Barrier to Business Transformation
Plug and play design and wireless data collection capability of smart sensor architecture ensure fast commissioning and easy device replacement with automated setting of sensor parameters. This results in a range of savings and improvements:
FactoryWorx is very conscious of compliance Since there is a need for replacing batteries, it is important to include this activity in your Corporate Social Responsibility (CSR) program to ensure the brand integrity.
Discover your full Manufacturing Potential with
FactoryWorxTM Industry 4.0
Key devices and elements driving Industry 4.0
The Industry 4.0 architecture requires these four groups of components:
IO-Link Devices: master, sensors and actuators.
Visualisation Devices: PCs, Tablets, large TV screens, etc.
Cloud | Local Server - with wireless or cabled network.
Endon Lights – Production line warning lights.
Opening New Horizons with Industry 4.0 Sensors
Smart sensors provide valuable insights into understanding of the equipment and environmental conditions by measuring machine input such as  temperature, humidity, speed, weight, operational failures, changes in operations, object movement (target too close/too far), or valve status (open/closed). A smart sensor can also be used to improve workplace safety and productivity by reporting oxygen levels and the heart rate of employees.
FactoryWorxTM IIoT enabled solutions create a unified communications environment that provides real-time visibility and reporting at all levels of operations, to enable timely response to problems. And, importantly, it provides critical Business Intelligence inputs through predictive analytics to enable better future decisions.
Predictive analytics, collected by sensors and analysed by FactoryWorxTM MES and FactoryWorxTM AI capability, prompt informed, future oriented business decisions which lead to eliminating costly downtime and other forms of waste. And, with features like FactoryWorxTM Transportation Management and Load Builder, efficiencies flow all the way along the value chain.
Welcome to your Manufacturing future!
About IO Link Data Collection Protocol
With the IO-Link as a standardised gateway to unified IIoT communication Industry 4.0 is device agnostic, thus providing companies with wide choice of smart devices. What is important is the MES software that monitors and provides reporting and visibility to users. A critical element of industry 4.0, IO-Link master is a networking standard of digital industrial communications. Using digital,  point-to-point, wireless (or cabled) architecture, IO-Link master and IO-Link devices, sensors and actuators, provide seamless digital communication and data transfer for highly optimized, automated and adaptable production processes and operations.
Discover your full Manufacturing Potential with
FactoryWorxTM Industry 4.0
Ready to Automate Your Critical Operations?
We have a Solution just for that.