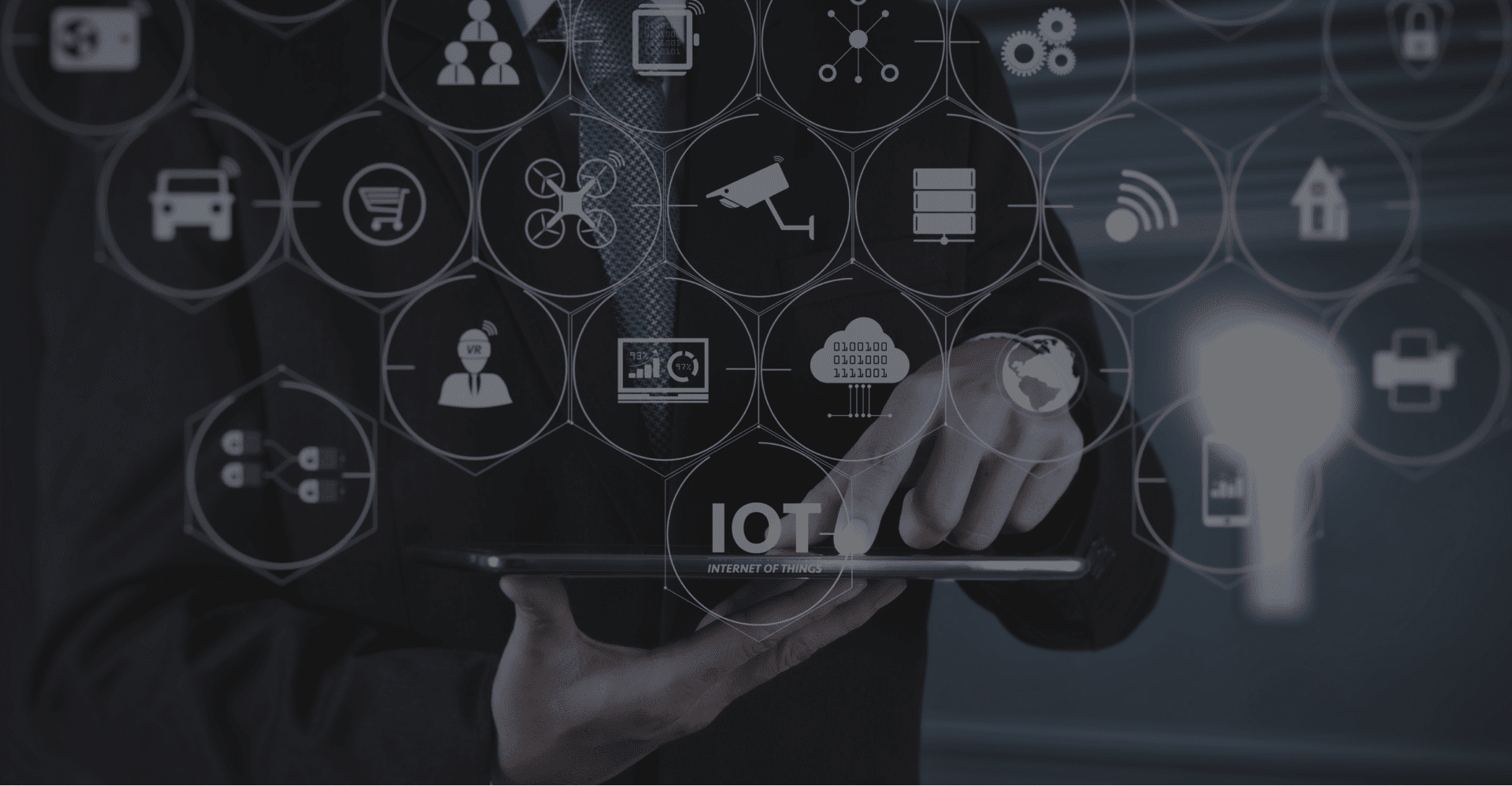 Why FactoryWorx?

Superior MES
Technology

Easy & rapid
Deployment

Holistic training
and support
TALK TO US
Our Services
Advanced MES technology with Focus on human experience.
Software Solution Focused on Supporting You
At FactoryWorx we recognise that a great technology solution is never just about technology. We know, that any software is only as good as it is easy to use, adaptable as you grow, and how well it is supported when things go wrong.
Therefore, we provide expert guidance, training and support, focused not just on our software solution but on supporting you.
Our holistic approach to business ensures that all FactoryWorx MES modules seamlessly connect your urgent business challenges, i.e. where the business is hurting now, with long term goals. This is achieved through the modular design of our comprehensive platform including Continuous Improvement  Strategy, Industry 4.0 and AI capabilities.
Building Your Success on Collaboration Philosophy
As an intelligent solution anchored in your business strategy, FactoryWorxTM software platform supports your operations and your bigger picture.
To ensure that you have the best support in all areas that our software touches, we go to great lengths to build collaborative relationships with the best providers of complementing products and services. Therefore, we partner with proven and trusted brands who are best equipped to add value to your Continuous Improvement, Lean and Change Management projects.
FactoryWorxTM
Industry 4.0 ENQUIRY
Starting with automation or looking for a holistic MES Solution? Start Here.
The Support Pillars of FactoryWorxTM MES
FactoryWorx team
Virtual Support
On Site Support
FactoryWorx team
Specialist Partners
FactoryWorx team
Virtual Support
On Site Support
Rapid Deployment on Your Terms
Modular, plug and play design and wireless data collection capability of FactoryWorxTM MES architecture ensure fast deployment and a range of savings:
FactoryWorx software deployment system follows the most effective path to manufacturing excellence. This means, smooth digital transition without time or data loss, seamlessly connecting the entire production process with business and value chain, right through to onboarding the AI Digital Twin.
FactoryWorxTM Path to Manufacturing excellence
FactoryWorxTM MES solution forms an integral part of any factory by standardising and automating factory processes, information, workflows, and team management. This is how your Deployment Phases of FactoryWorxTM MES may look like in more detail.
Client wanted everything. This global food manufacturer wanted a single truth system to fully integrate with all business operations, including Continuous Improvement, and to be AI enabled. And guess what? That's exactly what FactoryWorx platform solutions are designed to do. Bring it on!
Complete Service Support Through our Partner Ecosystem
The full benefits of advanced MES and Industry 4.0 digital transformation are realised through integration of technology with strategy and people. Through our Partner Program FactoryWorx can support your organisation and its people in key areas that further enhance the performance of our advanced software