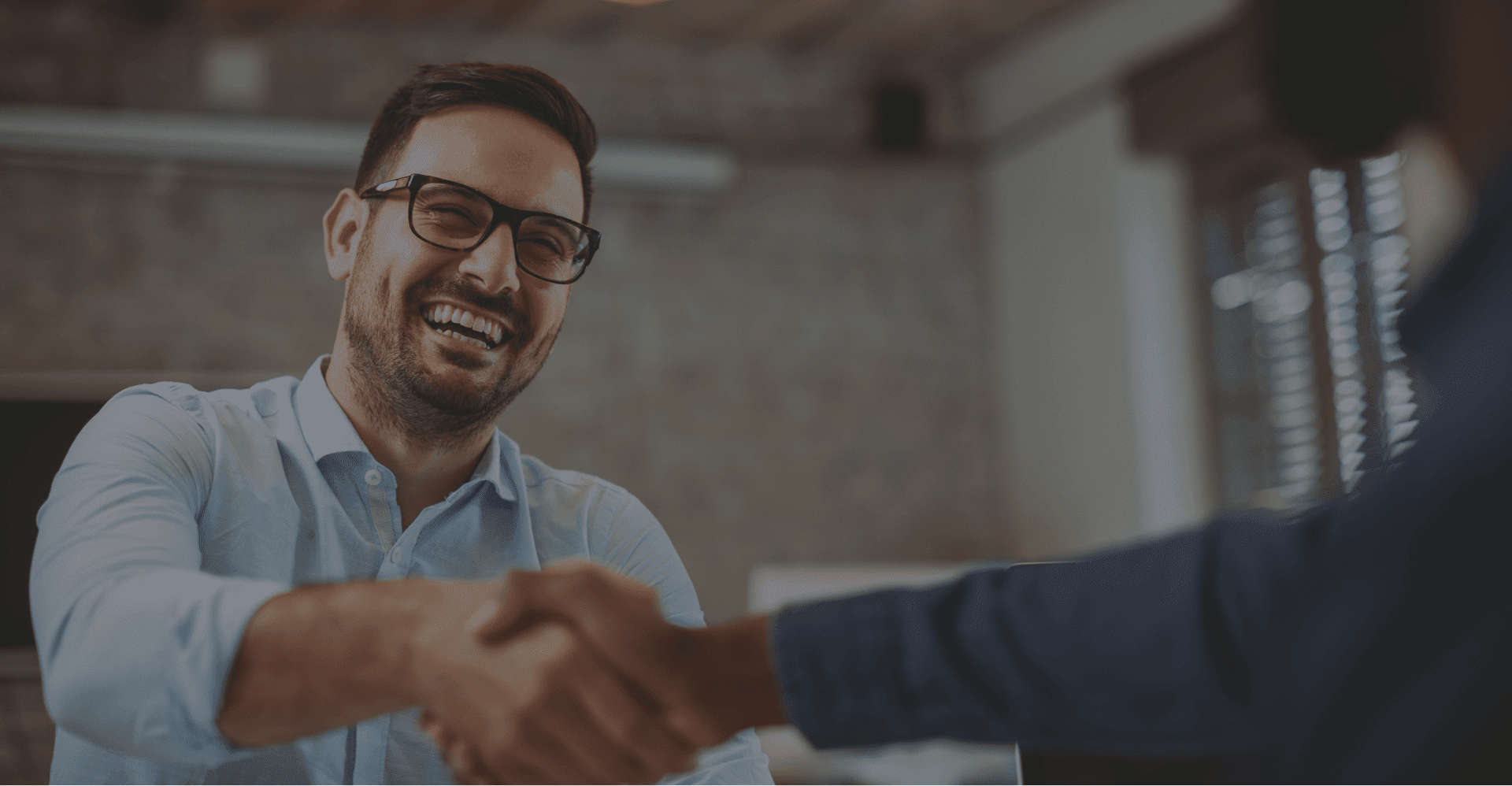 Why FactoryWorx?

Grow your client
Base Faster

Expand your revenue
Streams

Reduced the cost of
Sales & Marketing
TALK TO US
Our Partner Program
We support a collaborative Partner Ecosystem facilitate your Success.
Collaboration as the Key to Industry 4.0 Success.
Collaboration is the essence of modern manufacturing. In addition to the ongoing quest for cost efficiency and agility, Industry 4.0 is all about connectivity and speed – the very definition of collaboration. More than ever, strategic, collaborative partnerships are key to success. Collaboration is the only way deliver the best customer experience and results and to scale growth quickly and cost effectively.
To facilitate this success across the manufacturing value chain, FactoryWorx is building strategic alliances with companies providing complementing products, services and solutions, and who are as committed to quality and customer success as we are.
Why Partner with FactoryWorx?
FactoryWorx represents the next generation of Manufacturing Execution System (MES) software. IIoT powered, and Industry 4.0 and AI enabled, our platform solutions drive the digital transformation and success of leading local and global manufacturing companies.
FactoryWorx MES is among the most advanced and comprehensive MES software platforms globally. Leading manufacturers recognise the exceptional value of FactoryWorx solution. As a single source of truth software, with sophisticated capabilities out-of-the-box, FactoryWorx provides perfect collaboration environment to like-minded companies.
FactoryWorxTM
PARTNER ENQUIRY
Starting with automation or looking for a holistic MES Solution? Start Here.
Our Vision is to be the #1 choice MES solution for smart manufacturers who are focused on embracing the Industry 4.0. Together with our like-minded Partners,
FactoryWorx
 forms a fertile ecosystem recognised for outstanding results in enabling our clients to achieve their goals easier, faster and cheaper. This Vision includes YOU.
Our focus is on our customers' success. Through our innovate technology and philosophy of a dedicated support FactoryWorx adds value to major business goals of our customers:
Manufacturing Excellence
Business effectiveness and efficiency
Market leadership
Competitive advantage
Talk to us to gain an understanding of how your organisation can fit in for maximum impact!
WINNING THROUGH COLLABORATION
Partners Co-Creating Greater Value Together
Endless potential. Our IIoT enabled MES software drives smart manufacturing and distribution. This means the broadest possible connectivity with Industry 4.0 hardware and software applications.
Technology and automation drive business success, but also require an understanding, training and strategic guidance. Continuous Improvement, Lean and Management Consulting and Training are vital ingredients of best software solutions.
It is no secret that marketing, and promotion are more important than even the best solution. Unless you have a huge budget, sharing marketing effort is perhaps the most attractive aspect of having Partners.
Benefits of our Partner Program
Your business solution, product or service, is already a valuable part in your manufacturing clients' success. Partnering with FactoryWorx will provide your business and your customers with a new value-add dimension.
Together, we can achieve exceptional results for a three-way-win: Your, Ours and Our mutual Customers'.
While we will tailor any specific aspects of our collaboration, depending on mutual needs and situation, the following are the standard benefits you will derive when you join our Partner Program.
Grow your client base.

Expand your revenue streams.

Boost your marketing through joint activity.

Reduce the cost of your Sales & Marketing effort.
Your company is a proven and trusted expert in its field currently working with clients in
industries
we also support, and you are looking to expand, scale up or work with better Partners.
We invite you to contact us if you fit into any of these broad categories:
Consulting Services Provider
Lean Consulting
Continuous Improvement Consulting
Workforce Training
Change management consulting or training
Internal communication
Technology | Device Provider
Smart Sensors
IIoT Hardware
Technology | Equipment Provider
Specialist machines
Specialist production equipment
FMCG
Speciality food production
Pharmaceuticals
Warehousing
More….
To be the best we work with the best.
FactoryWorx – White Label Partnerships
FactoryWorx is well equipped to provide a White Labelled Partnership Option. If you have your own consulting or training content, you can digitise your services using FactoryWorx system. Depending on our arrangement, you can label your content as: XYZ Coy powered by FactoryWorx.
FactoryWorx provides a range of options for our Consulting Partners in technical deployment support.
Our transparent, cost effective Subscription Pricing model provides affordable flexibility with per site/ per production line / per module options.
White Label Partnership is ideal for these applications:
Project / CI / Lean

Scrum Boards – activity management / meetings

Dashboards – information distribution to mgt/teams
Partner Application Process
Our Partner Program process is as simple and agile as our software solutions. Communication and mutually supportive relationship are the essence of our program.
Complete and send the Enquiry Form on this page.

Verify your Email to access Booking Calendar.

Schedule a time for a conversation with our Expert.

Sign a Partner Agreement to keep yours and our lawyers happy.

Let's plan the 1st win.
READY TO EXPLORE POSSIBILITIES?
If the above describes you, and if the benefits are in line with your business strategy, we want to hear from you!
Fill and Send Enquiry Form
Want to expand your business opportunities?
If the above describes you and you want to discuss the opportunity, then Complete and Send your Enquiry via the Form above.