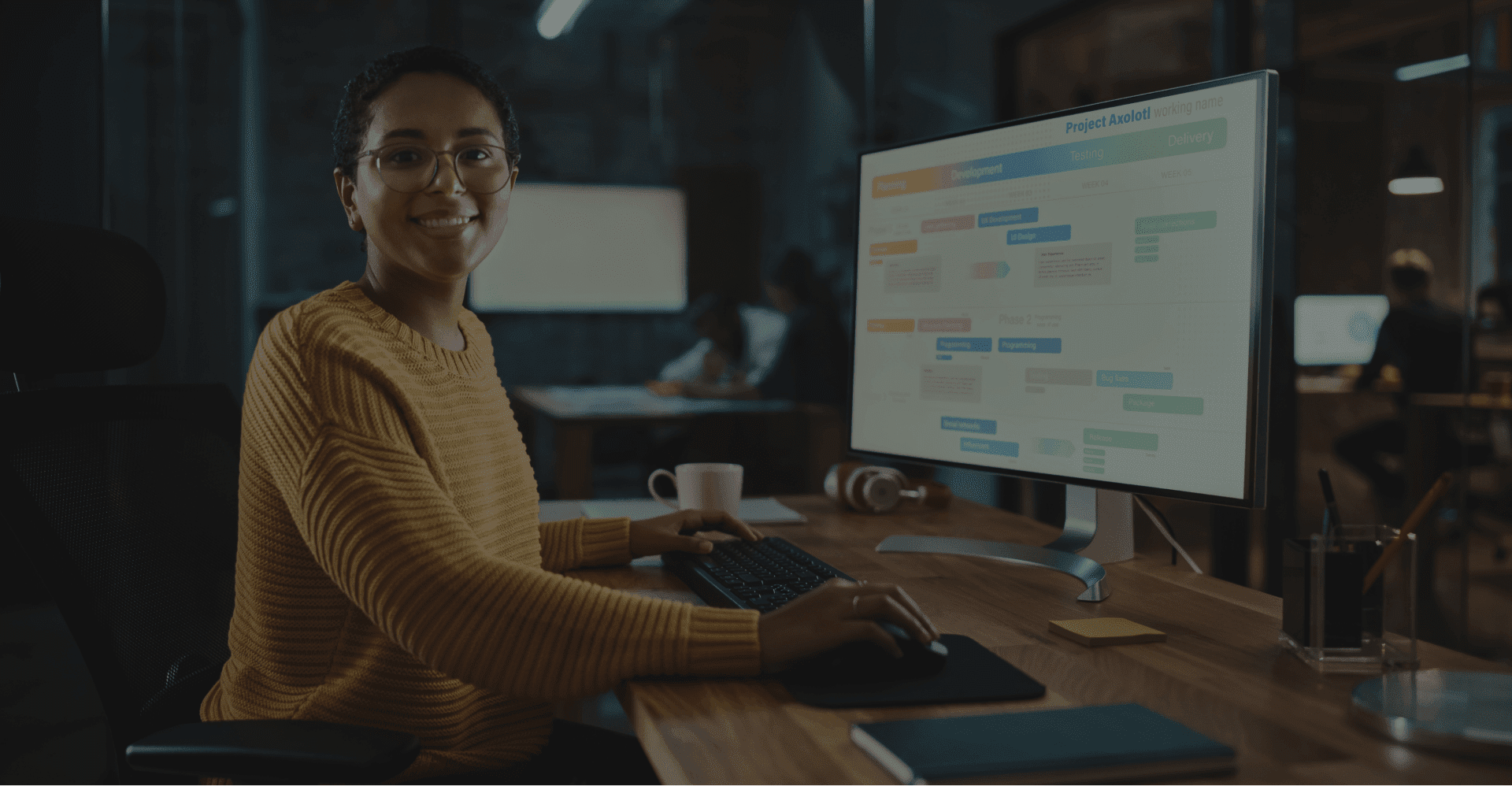 Why FactoryWorx?

Designed for
your Industry

User Experience for
better performance

Customer service passion that inspires your Team
REQUEST A DEMO
Contact Us
Let us maximise your Success with Industry 4.0 Technologies.
Ready to make things happen with our advanced Industry 4.0 and AI powered MES technology?
Do you WANT better results for your manufacturing and distribution operations?
Do you WANT to see ROI already in pilot phase: in days, not months?
Do you WANT decision-making to be easier and more accurate?
IMAGINE having at your fingertips a self-driving technology that can guide your decisions and yourteam's actions so you can focus on the bigger picture?
Welcome to FactoryWorx. We hope you have had a good look around and now want some answers that are more relevant to your specific problem.
We are happy to help!  Here are the two best ways to get your answers – on your terms the way you prefer!
Not sure what you need? Use this General Enquiry Form to give us a starting point.
FactoryWorxTM
GENERAL MES ENQUIRY
Starting with automation or looking for a holistic MES Solution? Start Here.
Perhaps you are looking for something specific and want to book a chat with the right person at FactoryWorx?
Just click a button to talk to us